6 November 2015
---
I am a huge podcast fan and have been for several years. The first pod I ever listened to was the Swedish gaming podcast Spelradion. This was sometime in 2008 when I used my well loved and used iPod Nano. At that time I remember having to connect the iPod to my computer to sync new episodes from iTunes. This was extremely cumbersome compared to having a good podcast app syncing data automatically, but at the time it was really neat to listen to radio in addition to music while bicycling around.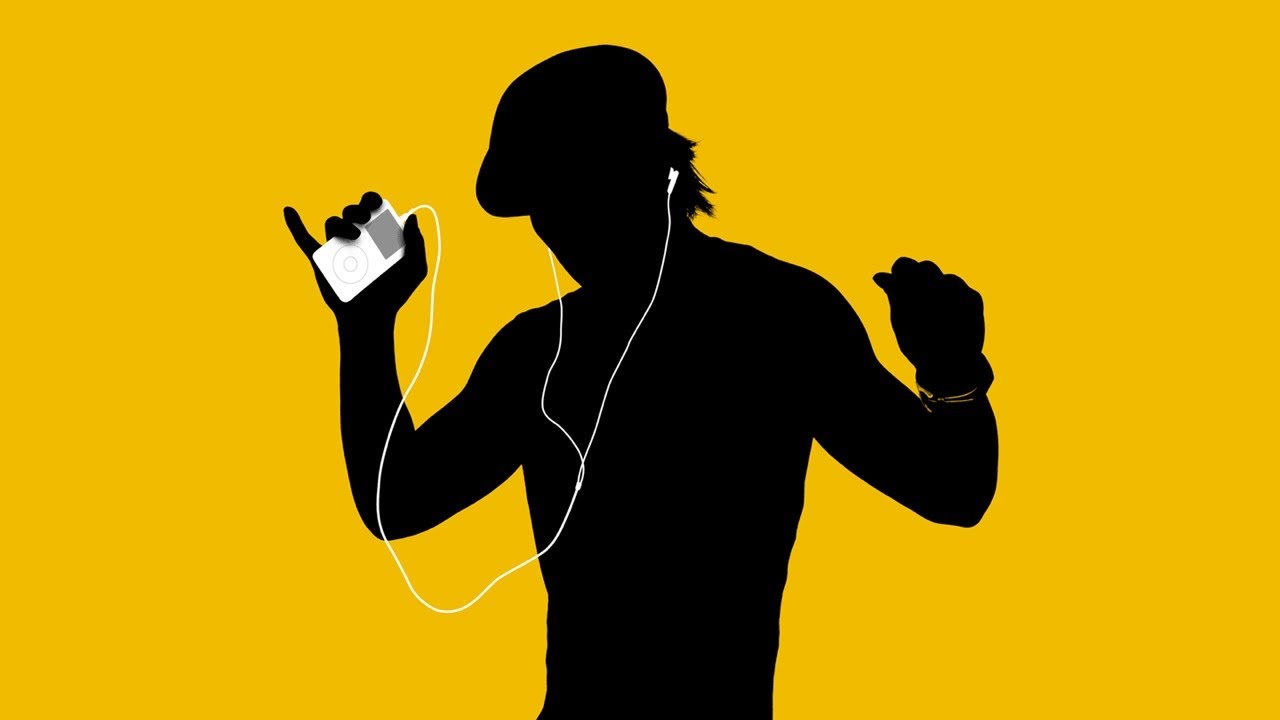 Nowadays podcasts are everywhere and I think most have heard of the phenomenon. But surely even more will start listening as time goes by. Like me, most of the listeners come from Apple's platform. In fact a (somewhat) recent study show that around 4 out of 5 listeners are on iOS, so there sure is room for a whole lot of new Android users. Now it seems Google has noticed this, because they are now bringing podcasts to Google Play Music (god there's lots of music streaming services now) which they state in this blog post. I'm not really sure that this is what will wake up the Android users, but time will tell I guess.
Since basically all podcast listeners seem to be on iPhones anyway I'm not excluding a whole lot of people if I recommend my favorite podcast app, which happen to be exclusive to iOS. If you're really smart, perhaps you already figured out that it's called Overcast. There are a few similar podcast apps out there, like Pocket Casts, Castro, recently deceased Instacast and of course Apple's own app Podcasts. While they all are similar (except for Apple's own app, which is actually quite terrible) I do prefer Overcast after having used them all.

If you come from Apple's own app, there is absolutely no reason to not change to Overcast. You can create your own playlists and queues if you want to, or just listen to all new episodes in chronological order, which is how I go about. I rarely browse around and choose episodes, instead I am subscribed to some podcasts I like and whenever I have a dull moment (bicycling, cooking, dishing, shaving, brushing my teeth, cleaning, ironing, eating, walking, commuting, driving, shopping, dressing or undressing) there is always some great discussions to listen to. Overcast also has some nice features, like voice boost & smart speed, but most importantly it is a good-looking, smart, intuitive and elegant app from a very sympathetic and talented developer. I guess that most of you have not heard of Marco Arment, but he was the main developer of tumblr, has a very impressive resume and now works with Overcast. He also has a very healthy approach towards software design, in a time when a lot of software seem to loose it's value and credibility. If you are intrigued I really recommend his podcast atp (Accidental Tech Podcast). There he discusses development and lots of other nerdy stuff (with a focus on Apple) with Casey Liss and John Siracusa.
I could recommend lots of talented podcasters, but perhaps that is for another blog post. If you still use Apple's podcast app, perhaps this can be a push towards a better podcast experience (I'm looking at you Mikaela!). Or if you never heard of podcasts, perhaps you can get started now. It's a really cool community filled with a do-it-yourself spirit and lots of talent. Nowadays even big radio stations publish their programs in pod-form, so there really is something for everyone. It's free, on-demand and highly customizable radio and now is as good a time as any to get started.
---